2022 Forest Supply Chain ESG Report
COMMITTED TO OUR PEOPLE, CUSTOMERS AND COMMUNITY SINCE 1882.
Sharing our progress in sustainability.
We are pleased to share our second 2022 Forest Supply Chain – ESG Report which forms an important baseline on which we continue to build. We invite you to explore our progress as we continue our work as a team to create a more sustainable future for the communities where we live, work and play.
Download our 2022 Forest Supply Chain – ESG Report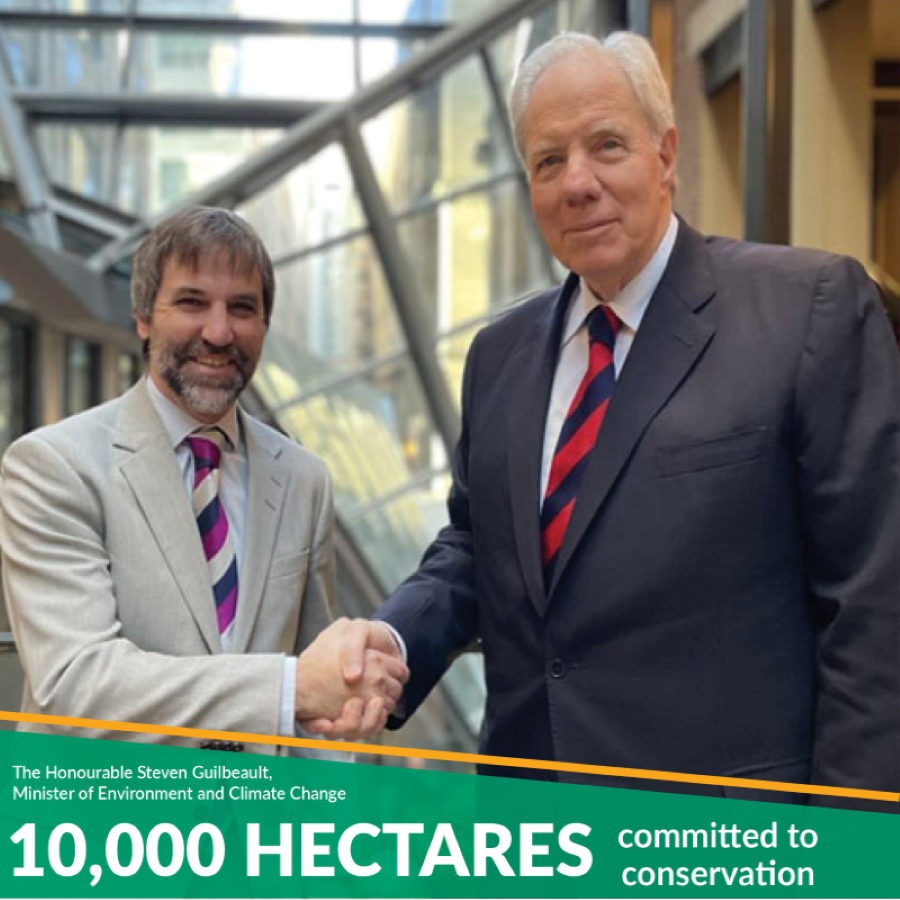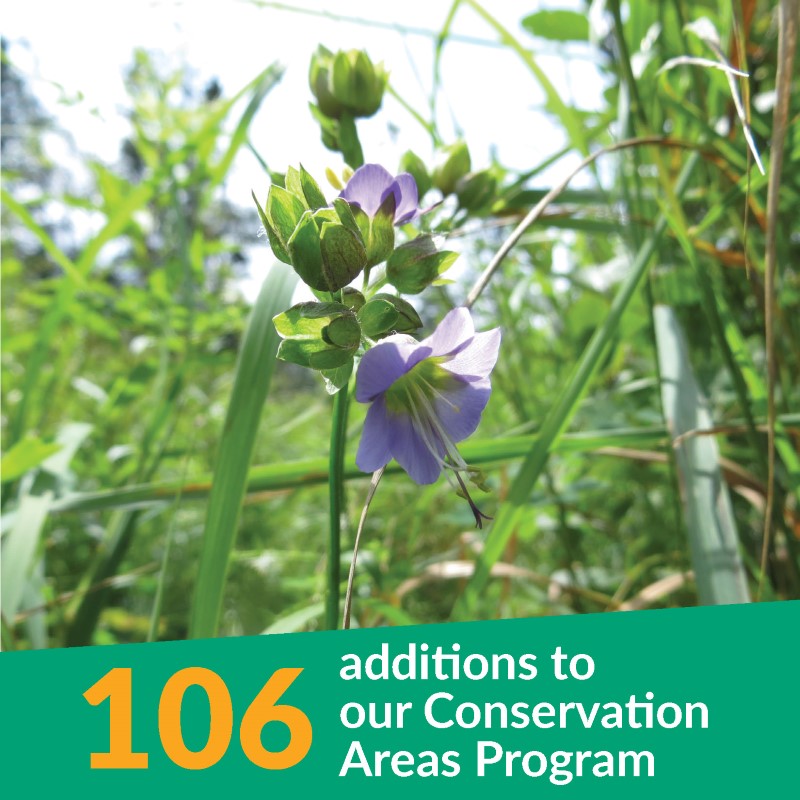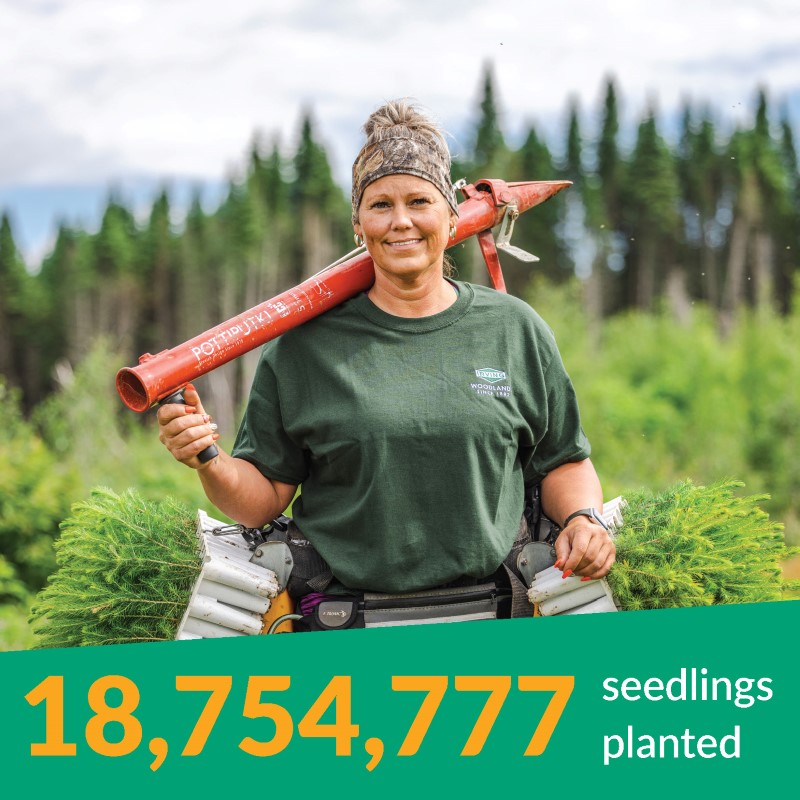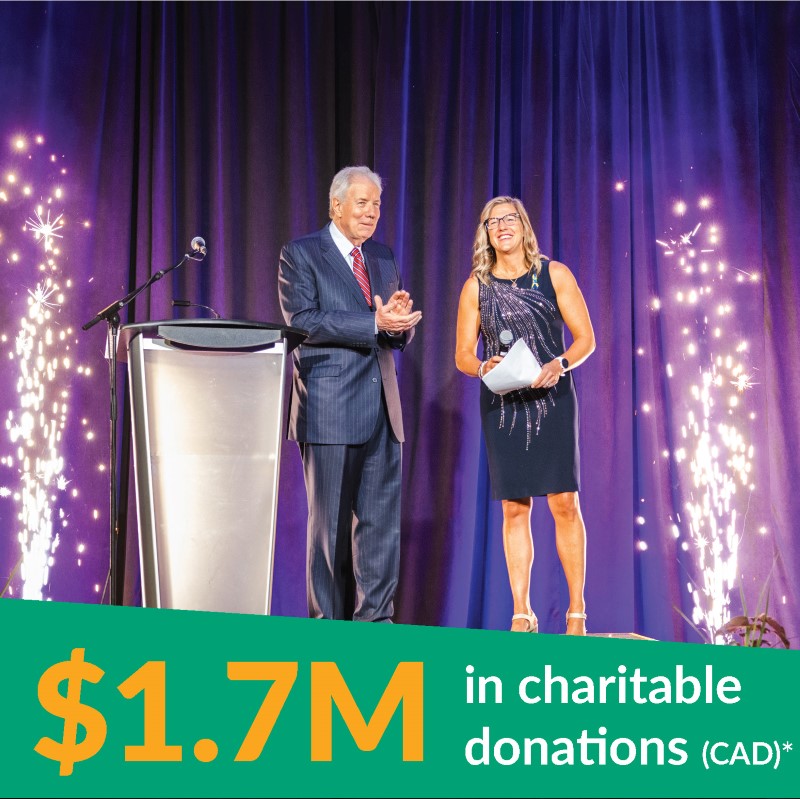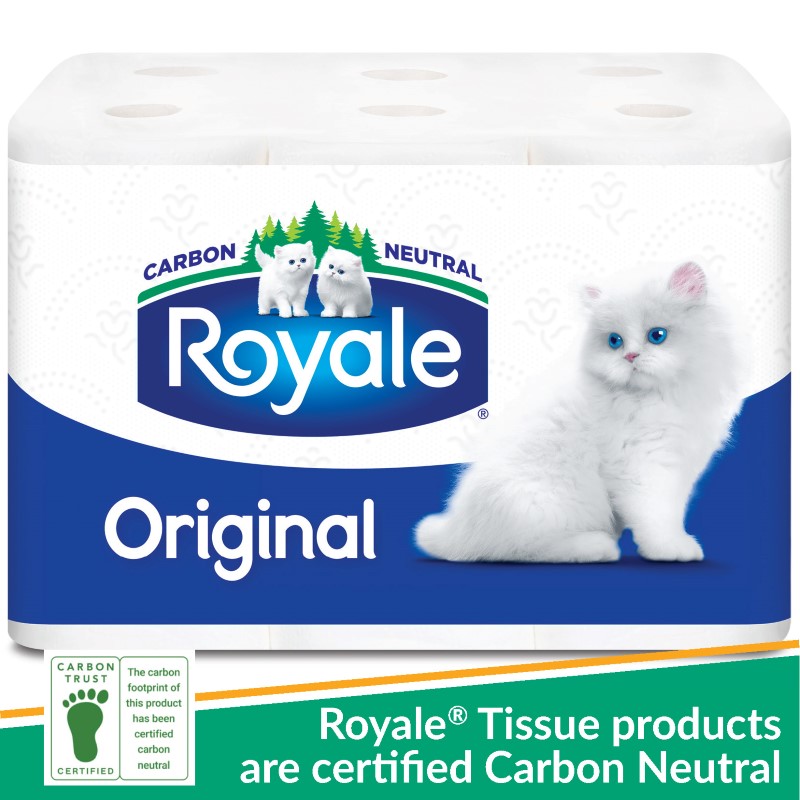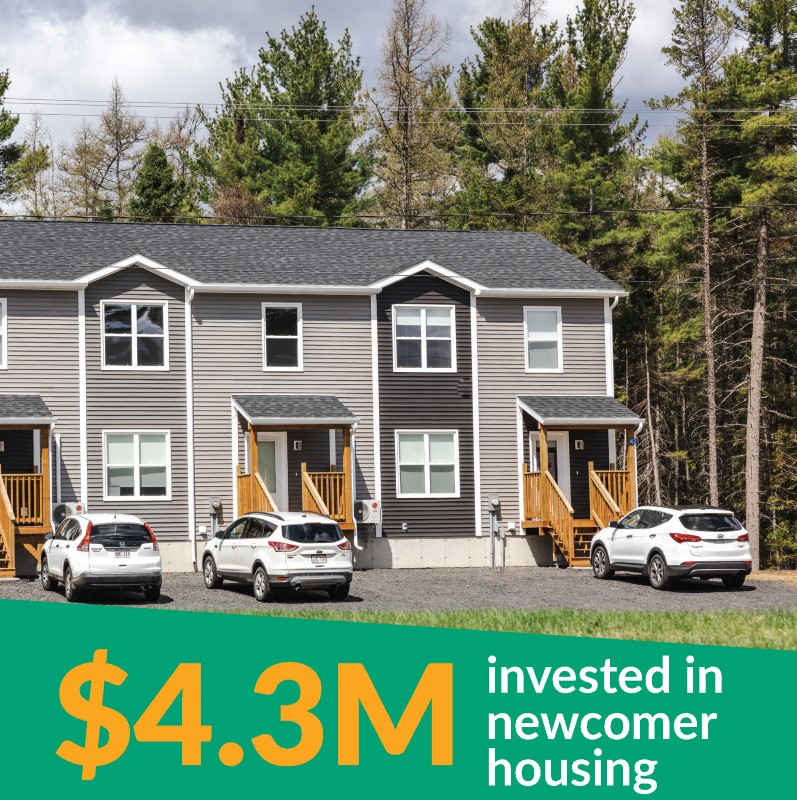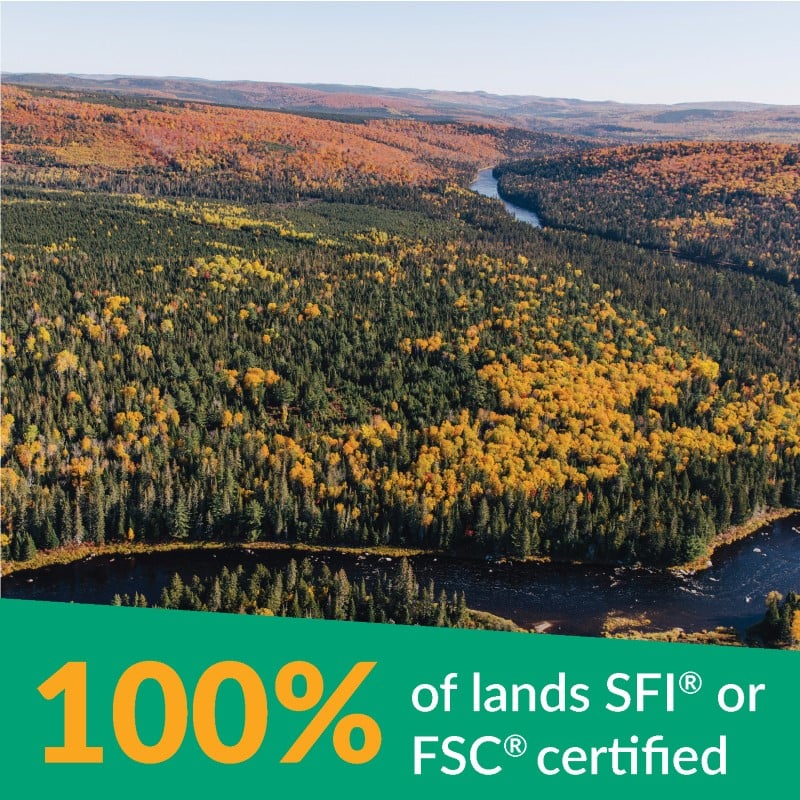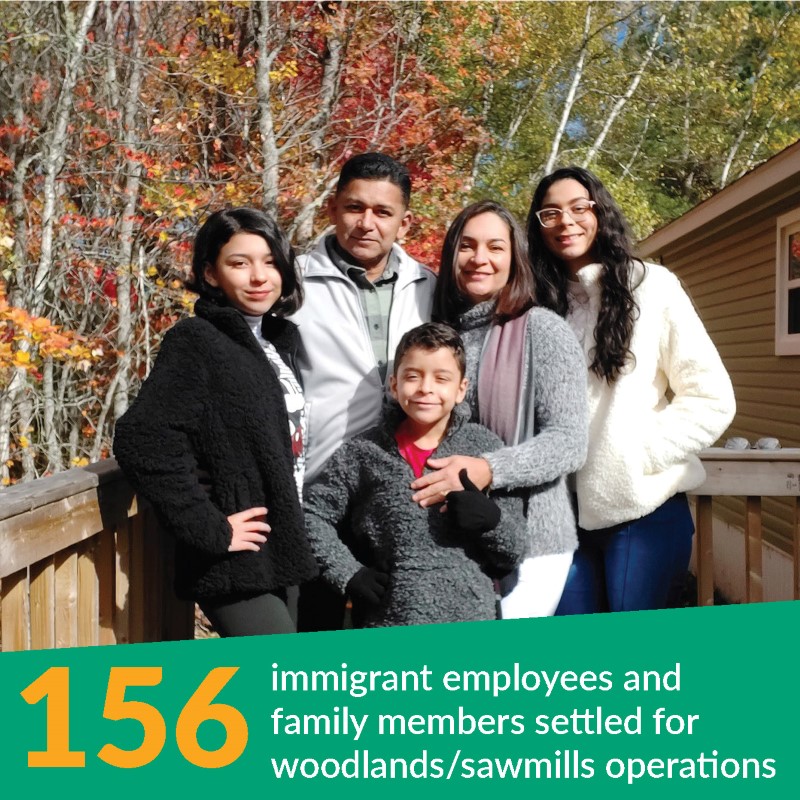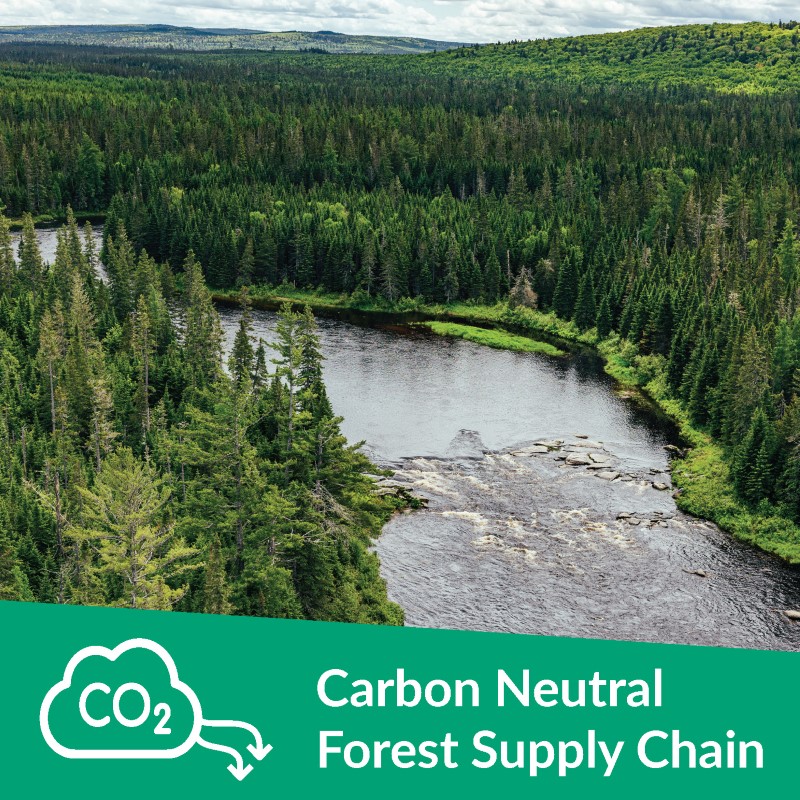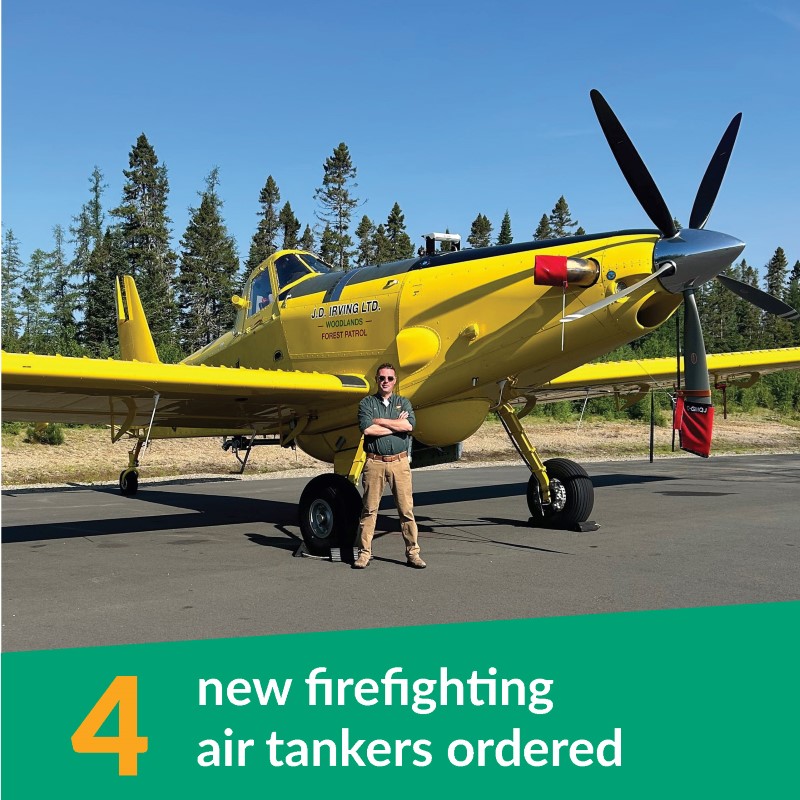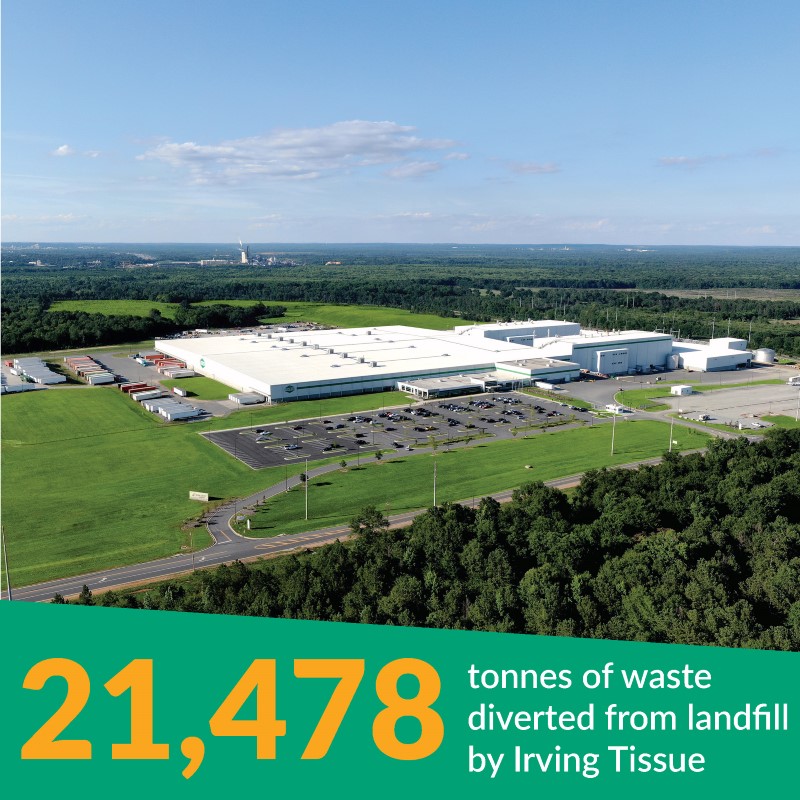 About This Report
This is the Forest Supply Chain's third annual ESG Report which details ESG performance from January 1st, 2022 to December 31st, 2022, across JDI's Forest Supply Chain operations in Canada and the United States.
In our 2022 report, we continue to evolve our reporting on ESG activities. We have added disclosure on key metrics, Community Engagement as a material topic and reported on progress toward previously stated targets.
Consistent with past reports, our reporting content has been done with reference to the Global Reporting Initiative (GRI) and guided by Sustainability Accounting Standards Board (SASB) Pulp and Paper Product and Forestry Management industry specific standards; Task Force on Climate-Related Financial Disclosure (TCFD); and the United Nations Sustainable Development Goals (SDGs). Also consistent with previous publications, we have reported on several metrics from our sustainable forest management systems including the Sustainable Forestry Initiative® (SFI®) program standards, the Forest Stewardship Council® (FSC® C041515) standards and the International Organization for Standardization (ISO). All currency is in US dollars and all units of measurement are in metric unless otherwise stated.