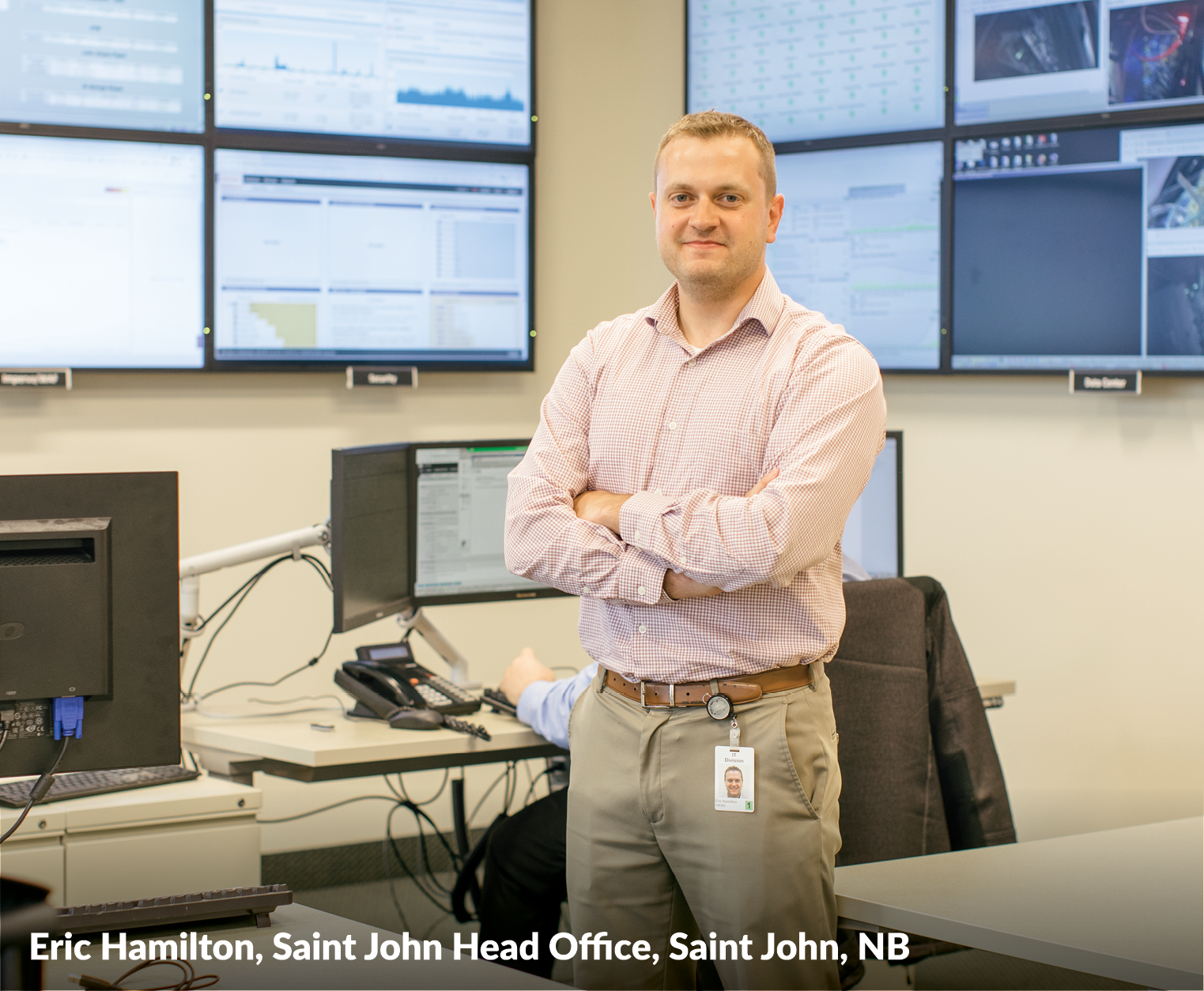 We believe in strong governance practices around protecting the integrity, security and privacy of data across the entire organization. Our data privacy policy is managed and governed by our Privacy Officer.
We comply with all applicable legislation and have rigorous policies for employee privacy, third-party privacy and anti-apam legislation, and website privacy.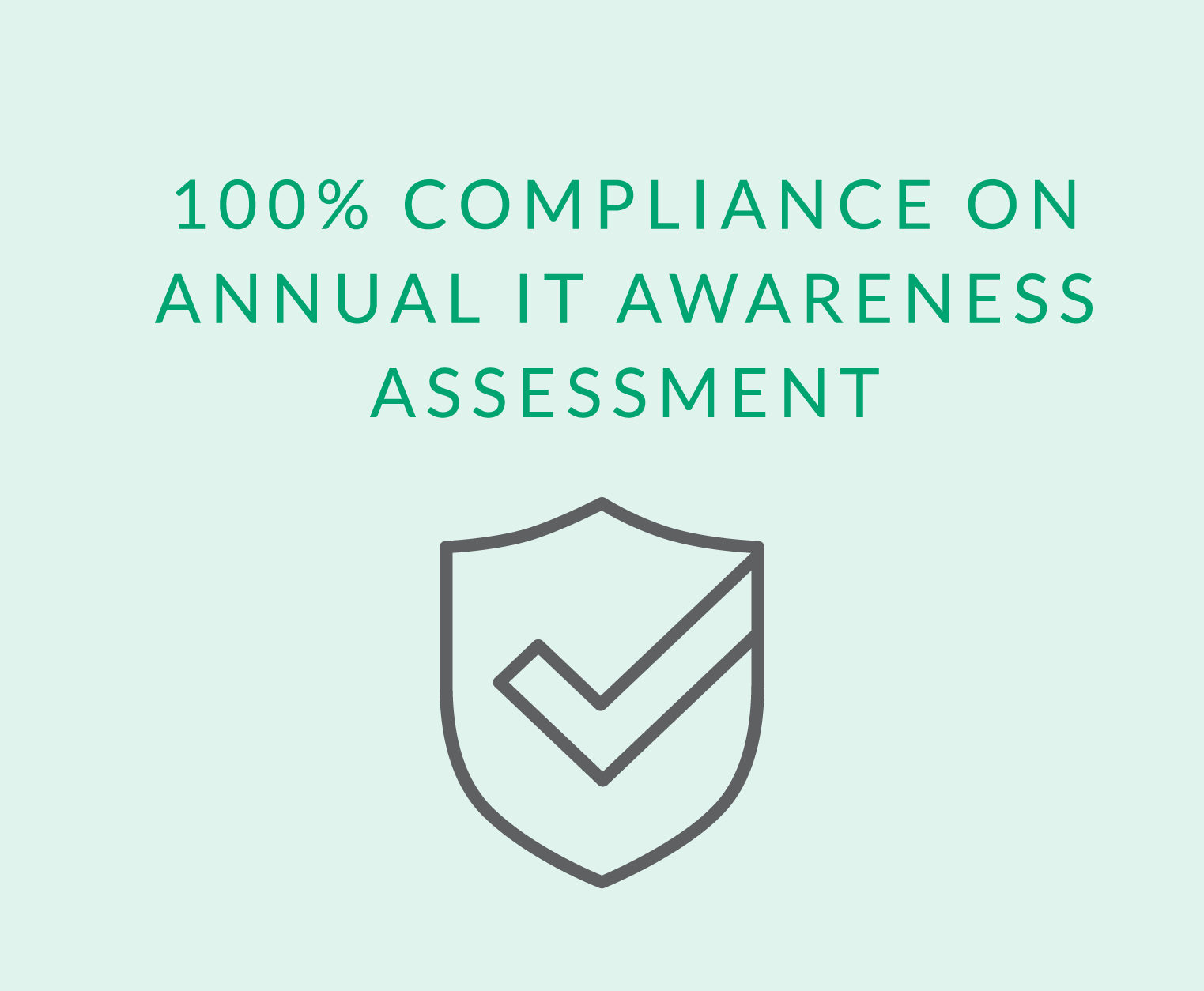 Protecting the integrity and reliability of our value chain is a key priority.
We have robust business continuity plans that have been developed for each operating company and we complete annual audits and exercises to ensure that systems can be recovered with minimal disruption to the business.
Part of our philosophy is to educate our employees to identify and stop malware breaches and phishing scams before they enter our network. All employees must pass an annual IT awareness assessment to maintain their system access.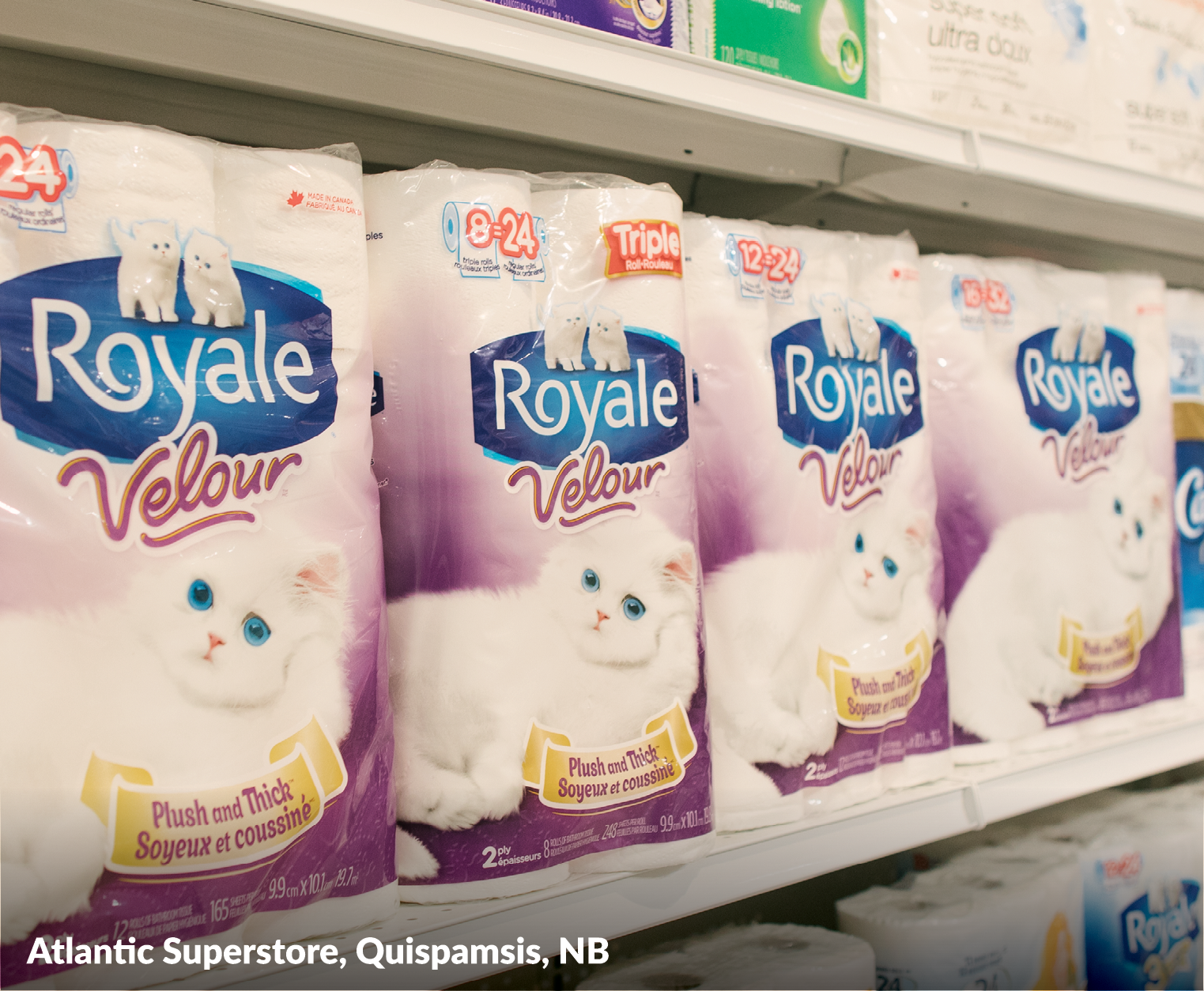 A SECURE PART OF YOUR SUPPLY CHAIN
Communicate Securely
We provide a secure environment for sharing EDI and other electronic information and documents with external business partners.
Protected Information
Appropriate security and controls are in place to ensure an auditable process of management access to all JDI applications and information.
Security Analytics
Automated intelligent systems and partnerships with leading cyber-security companies are in place to continuously monitor and discover pattern variances or irregular activity.
Dedicated Team of Experts
A dedicated internal team of certified information security professionals are in place continuously improving our processes and systems to address the evolving cyber-threats.
Threat Management
Technology is managed in accordance with industry-recognized best practice processes for change management, incident management, risk management, vulnerability management, and availability management.
Audits & Controls
ISO 27001 Certified

NIST CyberSecurity Framework Certified

Industry standard – CSAE 3416 Type 2 Audit

Multiple penetration & attack scenarios

Registered and audited by the Canadian Industrial Security Directorate (CISD) & Controlled Goods Directorate as a defense contractor